About Us
About Cleaning Trade Sales & Service
Your Reliable Cleaning Supply and Service Provider in Adelaide
Welcome to Cleaning Trade Sales & Service, a proud South Australian family-owned business serving the cleaning needs of domestic, commercial, and industrial customers for over 38 years. With an expansive range of cleaning supplies,\chemicals, equipment, and dedicated repair services, we offer an all-in-one solution tailored to your unique requirements.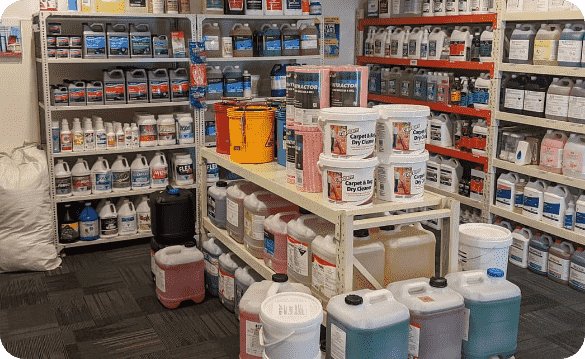 Why Choose Us?
We offer an unparalleled blend of quality, service, and customer commitment that sets us apart in the cleaning industry.
38 Years of Expertise: Leveraging Decades of experience in Sales, service, and repairs to Deliver high-quality Solutions
Wide Range of Products: From our own CTSS brand chemicals to a multitude of popular brands, we've got all your cleaning needs covered.
Customised Solutions: If you have unique needs or require a product we don't stock, we strive to provide a solution tailored just for you.
Dedicated Support: Our commitment to our customers extends beyond sales. We back our products with comprehensive service, repair, and support.
Meet Our Dedicated Team
Dominic and his dedicated team are the backbone of our family-owned business. With their combined expertise and commitment to exceptional service, they have cultivated a diverse customer base that trusts and relies on their guidance. They work tirelessly to ensure that Cleaning Trade Sales & Service delivers on its promise of quality, service, and customer satisfaction.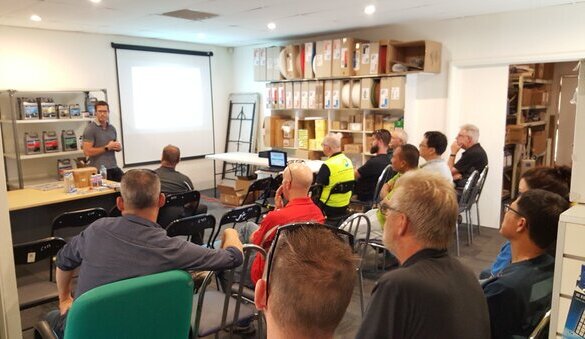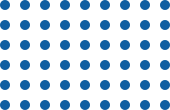 Our Core Values
These values guide our actions and shape our culture at Cleaning Trade Sales & Service.
Quality: We're committed to providing superior quality in our products, services, and customer interactions.
Customer Satisfaction: Your satisfaction is our primary goal. We aim to exceed expectations in every interaction.

Integrity: We conduct our business with honesty, transparency, and respect.
Innovation: We strive to continuously improve and innovate to better meet our customers' needs.

Support: We believe in supporting our customers at every step, offering comprehensive advice, service, and repair.